Dear Parents and Families,
Of course, as is often the way, the much needed and long-awaited rain has arrived just as soon as we have started our Adventure Trips! I am a huge supporter of education based in real-life experience, and this is what residential trips provide. Despite the many personal and group challenges faced by our Y7 and Y8 students this week, I AM certain they all will have grown from their experiences over the days.
As founder of the Duke of Edinburgh Award (MEPI), the British Queen's husband, Prince Phillip, was inspired by his Headteacher at school, a man called Kurt Hahn, who insisted that a good education must include significant physical outdoor challenges. Hahn stated that:
"There is more to us than we know. If we can be made to see it, perhaps for the rest of our lives we will be unwilling to settle for less." - Kurt Hahn
Through the influence of Hahn's approach Prince Phillip found his Award in 1956 and ever since then, young students have enjoyed 'experience education' as one way to truly find themselves. Our next Adventure trip takes place next week for Years 9 and 10.

Her Majesty Queen Elizabeth II (1926-2022)
Yesterday we were confronted with the news of the death of Queen Elizabeth II after 70 long years on the British throne. Although our universally admired Queen was 96 years of age, this news still came as a considerable shock. For most British people and other as around the world she had been the leader of the country and Commonwealth for our entire lives. Throughout that time, she has provided stability and consistency to the nation and the world in a way that very few leaders have throughout history.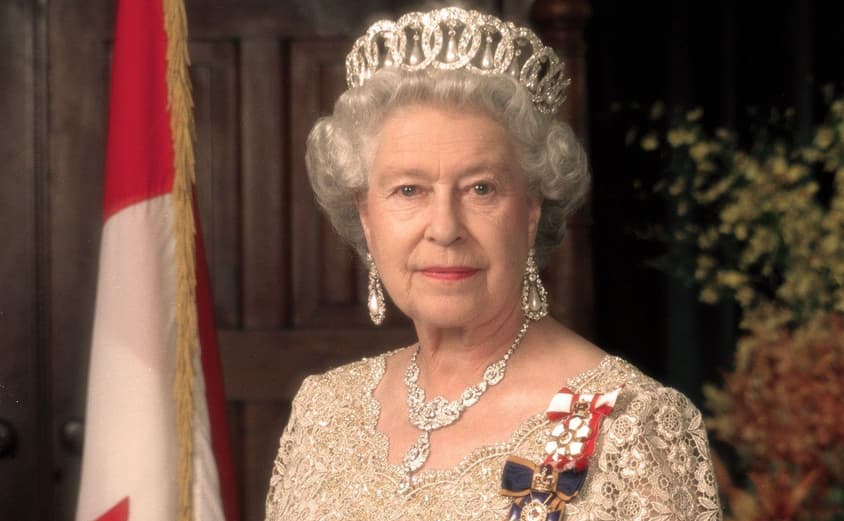 Today at BISL our teachers have worked with our young students to describe to them her immense and incredible life and achievements, and to highlight the wise, resilient, indomitable and kind approach adopted by our Queen. The characteristics she displayed during her long reign are things that we all strive to achieve; grit and determination, good humour, care and a devotion to the service of others
Queen Elizabeth is, of course, very fondly remembered at BISL in particular due to her visit to school and Slovenia in 2008.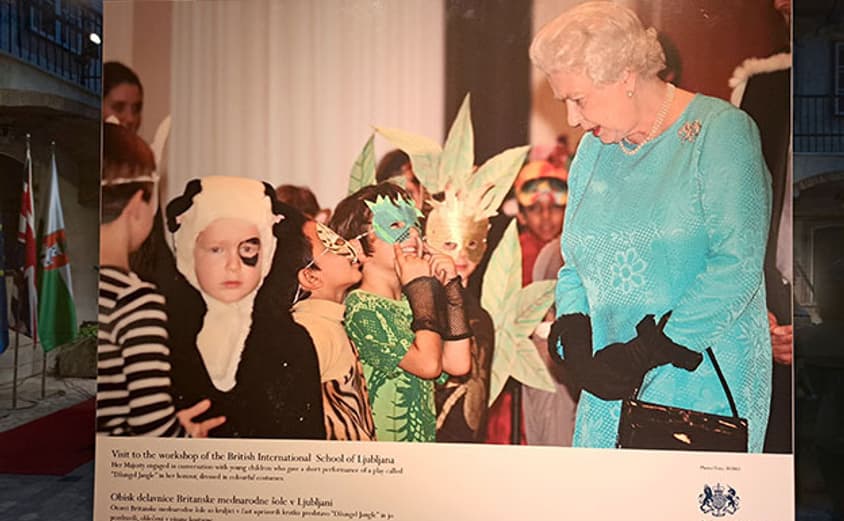 Our community also sends our condolences to King Charles III and the rest of the British Royal Family.

Best wishes,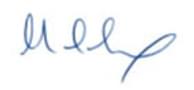 Matthew Cox
Principal