Founded in 2008, the British International School of Ljubljana offers an unparalleled, traditional British education in Slovenia. It provides a unique educational experience - combining tradition and innovation, ever changing to better meet the needs of our young learners.
The British International School of Ljubljana is proud to establish a community based on its core values of EXCELLENCE, RESPECT, RESPONSIBILITY, INTEGRITY and COMPASSION. We promote respect by building empathy and celebrating diversity. We develop compassion by encouraging care and kindness amongst all students and we build independence by encouraging students to be self-reliant and inspiring continuous learning.

BISL is an accredited member of COBIS (Council of British International Schools), is regularly inspected and quality assured by BSO (British Schools Overseas), is a CIS (Council of International Schools) member school, and part of the Orbital Education Group.

Key Milestones at BISL...
---
Founded in 2008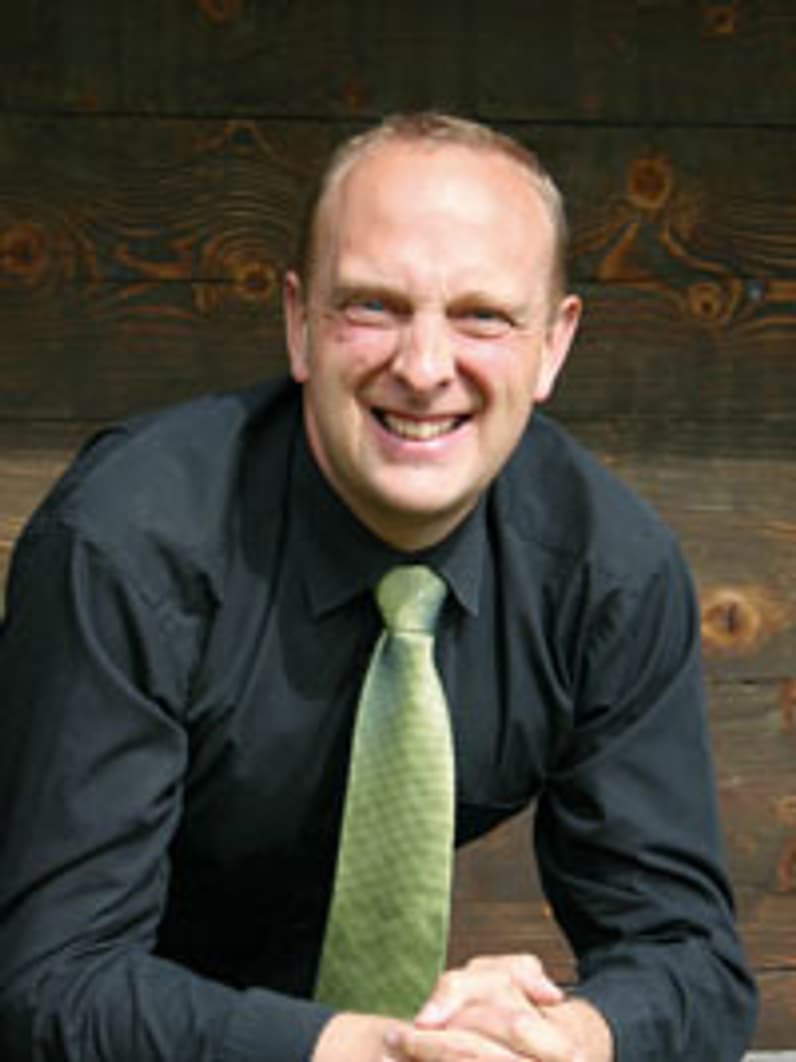 The school was founded in September 2008 by Jeremy P. Hibbins, whose vision was to provide an alternative system of education both to members of the expatriate community and to Slovenians seeking a quality international education for their children.


Having recruited a handful of fellow teachers who shared his vision, with the encouragement of both the Mayor of Ljubljana and the British Ambassador at the time, the school was opened with a total of 22 students in six classes.

Royal Visits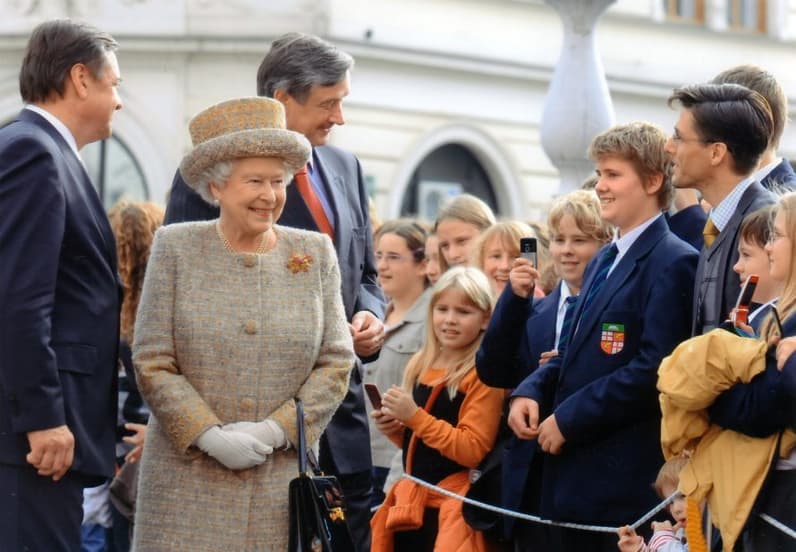 Shortly after it opened, the school was honoured by a visit from H.M. Queen Elizabeth II and the Duke of Edinburgh during their state visit to Slovenia in 2008.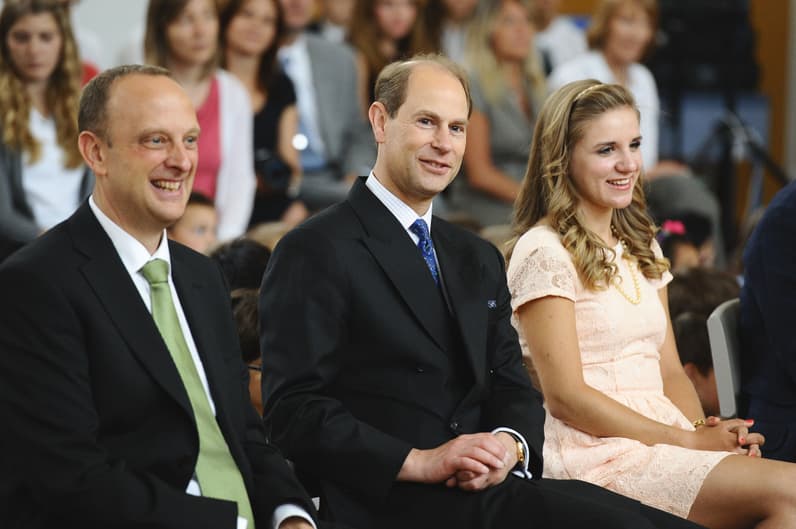 In 2012, the school had the privilege of welcoming a visit from the Earl and Countess of Wessex.
In 2019, His Royal Highness, The Prince Edward, Earl of Wessex, visited Slovenia once again to promote the Duke of Edinburgh's International Award for Young People, referred to as MEPI here in Slovenia.

Our students were ambassadors to the school during an official event held at the Grand Union Hotel, welcoming and ushering guests as they arrived, where Prince Edward gave a speech discussing the importance of non-formal education for young people and its relevance to the labour market, in light of future jobs. A group of our students also performed in Tivoli Park at another MEPI event that same day, which Prince Edward also attended.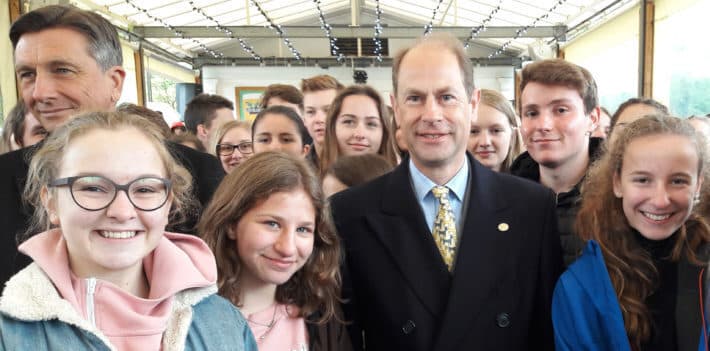 Joining the Orbital Education family of schools
Rated 'Outstanding' in every category
New facilities for our growing school